Invited Speakers 2019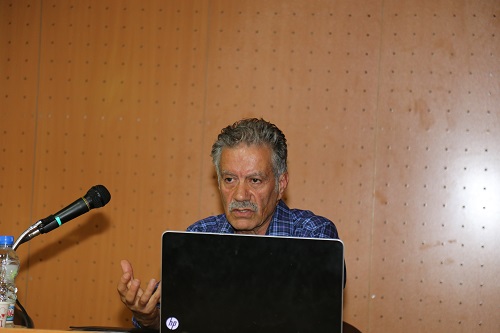 Dr. Bahardar, Mohammad Bagher.
Davis University of California, USA.
Rose, Biodiversity And Human.
---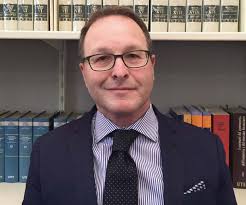 Dr. Macchi, Corrado.
Milano, Italia
The title will be announced.
---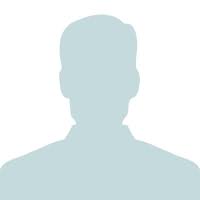 Dr. Bourmont, Valerie.
Tabib daru Co. Scientific consultant, France.
Rosa damascena uses and applications in French cosmetics and in perfumes.
---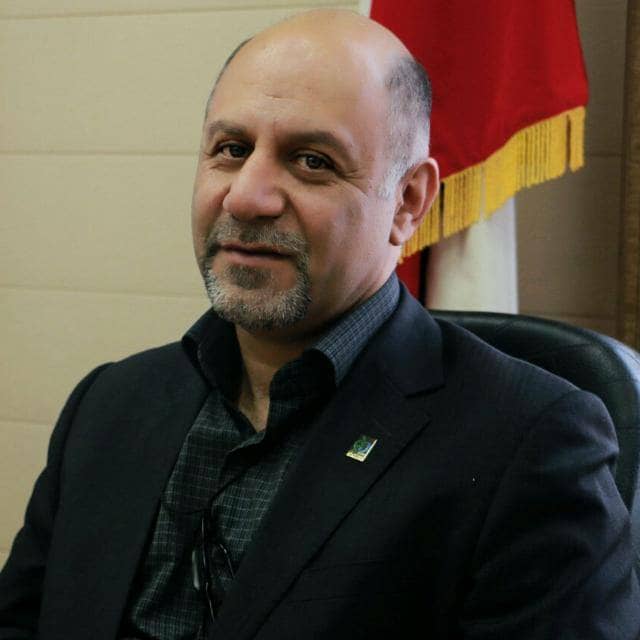 Dr. Taghizadeh, Mustafa.
Vice Chanceller for Food & Drug, Kashan University of Medical Scinces and Health Services, Iran.
Efficacy of topical Rose (Rosa damascena Mill.) oil for migraine headache: A randomized double-blinded placebo-controlled cross-over trial.
---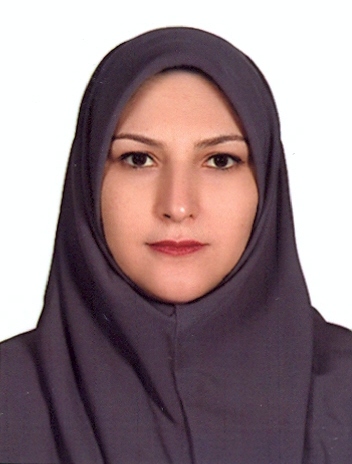 Dr. Khalighi- Sigaroodi, Farahnaz.
Medicinal Plants Research Center, Institute of Medicinal Plants, ACECR, Iran.
Keynotes in standardization and preparation of rose water from Rosa damascena.
---

Dr. Mahboubi, Mohadese.
R&D Manager, Tabib Daru Pharmaceutical Company, Iran.
Cohobation Column In Tabib Daru Company And Production of Rose Oil.
---

Dr. Mazaheri, Mohammad.
Chairman, Tabib daru Co., Iran.
Rose Flower, challenges and Opportunities.
---