About Kashan
Kashan
Kashan is a city in the Isfahan province of Iran. Kashan is the first of the large oases along the Qom-Kerman road which runs along the edge of the central deserts of Iran. Its charm is thus mainly due to the contrast between the parched immensities of the deserts and the greenery of the well-tended oasis. Archeological discoveries in the Sialk Hillocks which lie 4 km (2.5 miles) west of Kashan reveal that this region was one of the primary centers of civilization in pre-historic ages. Hence Kashan dates back to the Elamite period of Iran. The Sialk ziggurat still stands today in the suburbs of Kashan after 7000 years. After well-known Iranian historical cities such as Isfahan and Shiraz, Kashan is a common destination for foreign tourists because of its many historical site.
Many travelers opt to bypass Kashan on their journeys between Tehran, Esfahan and Yazd, but this delightful oasis city on the edge of the Dasht-e Kavir is one of Iran's most alluring destinations. It not only boasts a cluster of architectural wonders, an atmospheric covered bazaar and a UNESCO  recognized garden, but it also offers some of central Iran's best traditional hotels.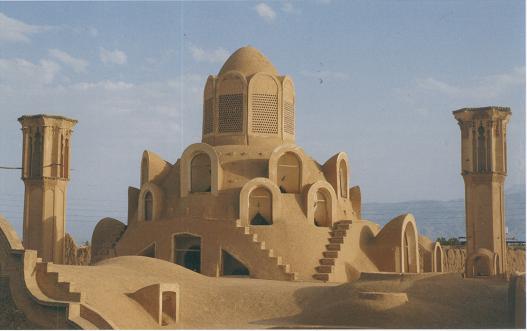 During the Seljuk period (AD 1051–1220) Kashan became famous for its textiles, pottery and tiles, reaching high levels of accomplishment in each of these cottage industries. Currently local textile artisans are enjoying something of a renaissance of interest in their work, but mechanization has largely led to the demise of this ancient craft. Today the town is more widely known as a major center for the production of rose water, which is sold at outlets around the main tourist attractions and at dedicated stores in the bazaar.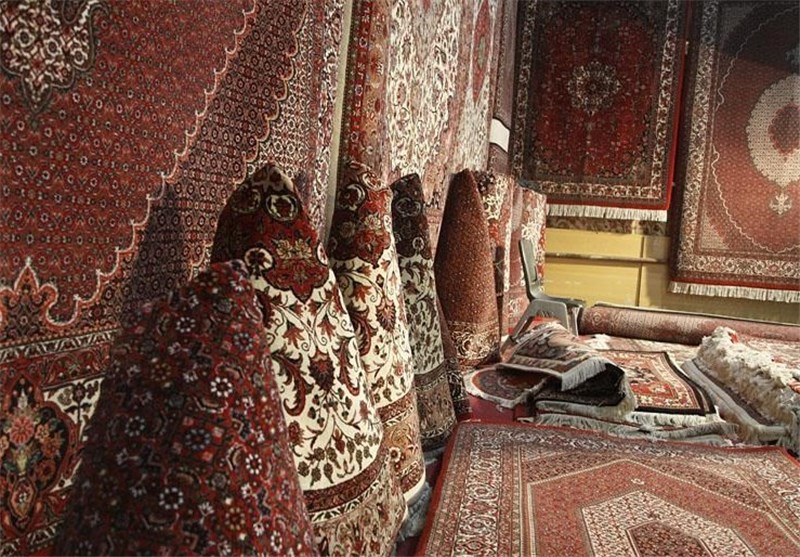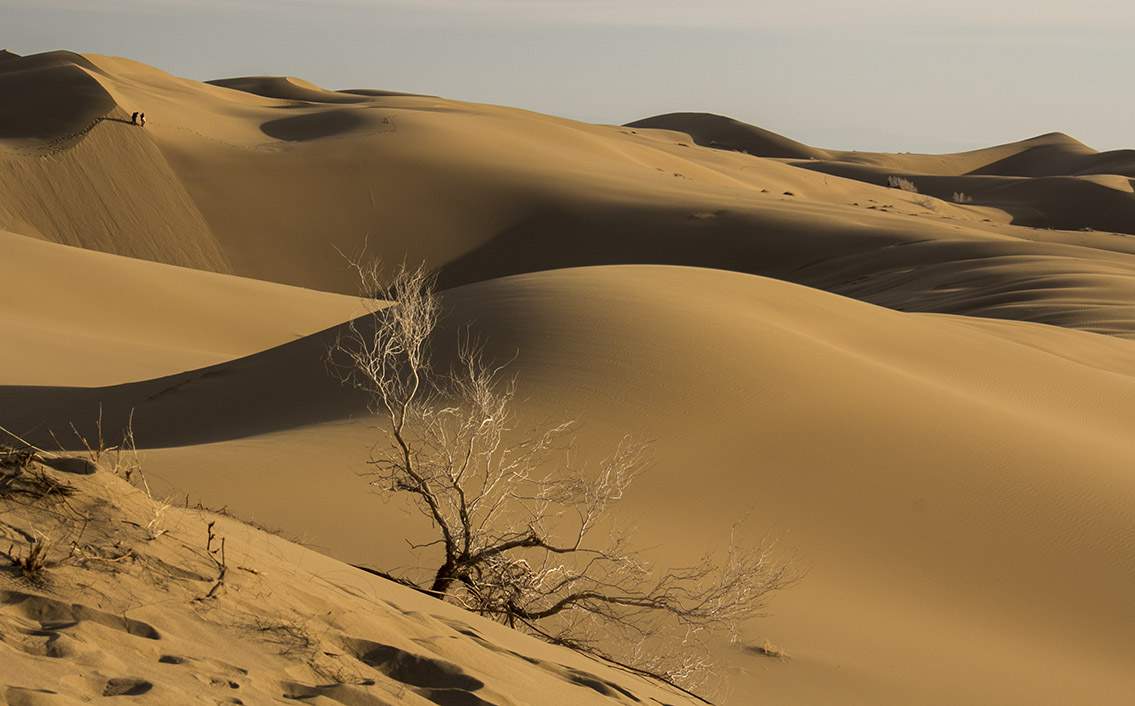 Kashan's architectural sights include:
Piruz Nahavandi Shrine (the assassin of islam 's second Caliph)