Keynote Speakers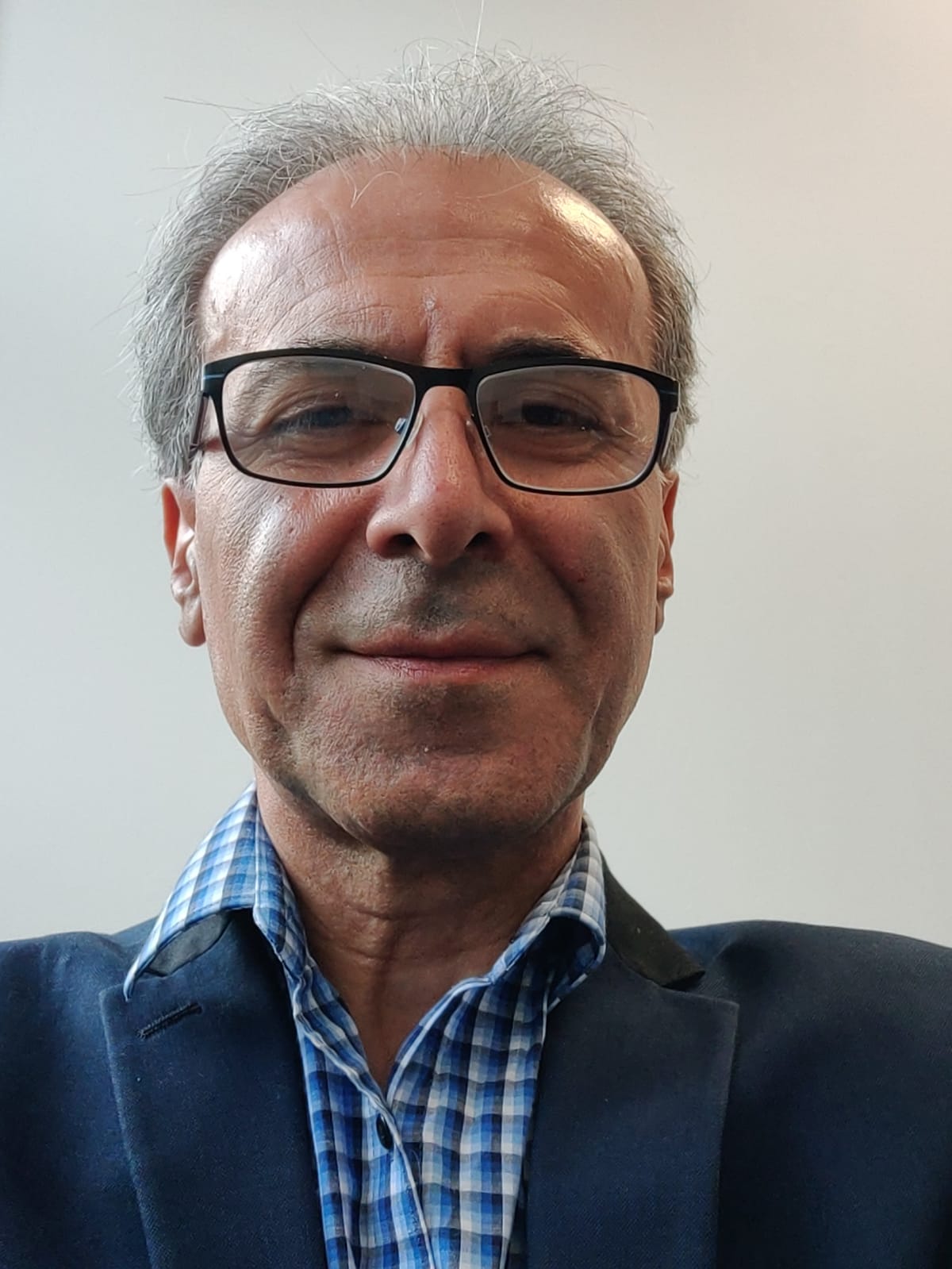 Prof. Dr. Ebrahim Naderali.
Liverpool Hope University, UK
ICRD: step towards appreciating the Mother Nature
---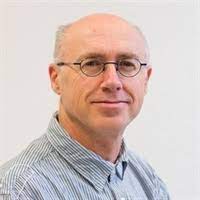 Prof. Dr. Rene Smulders.
Wageningen University, Netherland.
Advances in Genetics and Genomics of Rose and their use in Breeding.
---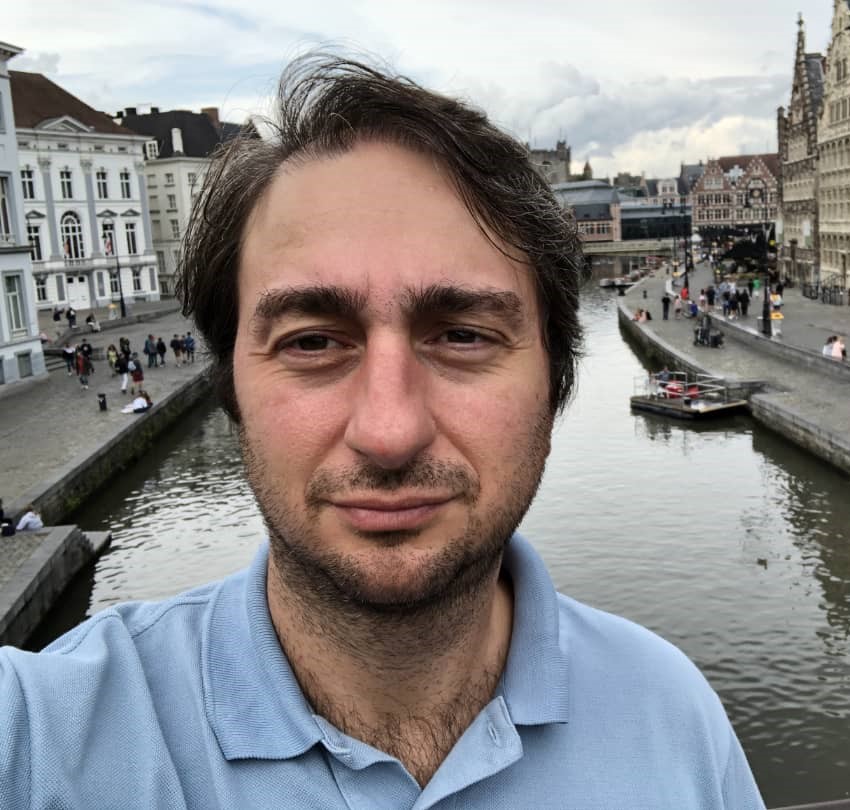 Dr. Federico Martinelli.
University of Florence, Italy.
EPI-CATCH Cost Action: an example of international project for the study of molecular responses to environmental stresses in Rosa damascena Mill.