Invited Speakers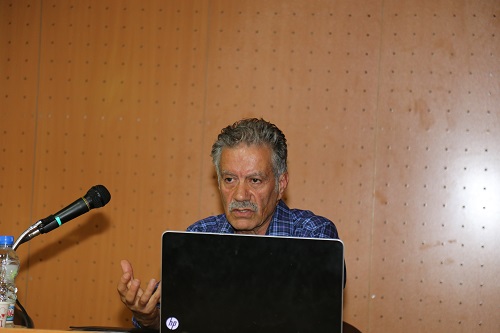 Dr. Bahardar, Mohammad Bagher.
Davis University of California, USA.
Living Soil, Source of Life.
---
Prof. Dr. Naderali, Ebrahim.
Liverpool Hope University, UK
---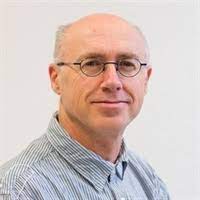 Prof. Dr. Rene Smulders.
Wegeningen University, Netherland.
---

Dr. Federico Martinelli.
University of Florence, Italy.
---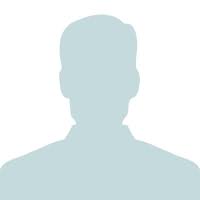 Dr. Hüseyin DEMİRCİ.
Ankara University, Turkey.
Development of Callus Induction and Plant Regeneration System for Efficient Genetic Transformation of medicinal plants.